Mirrorball & Spot
A timeless look to add to any dance floor (especially with weddings). Please note that this add-on is not available at some venues, due to the inability to hang the mirror ball & spot.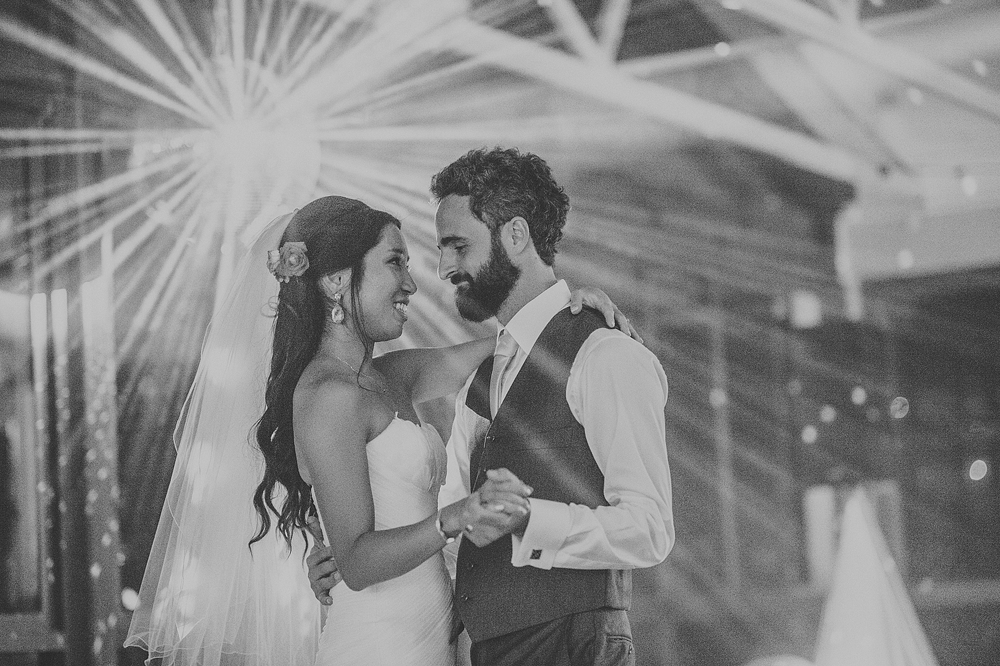 Our mirrorball in action at Coffs Harbour Surf Club Restaurant & Bar
——————–
Projector & Screen
To showcase those special moments throughout your event.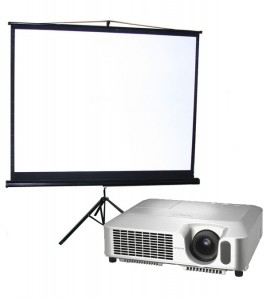 ——————–
Cordless P.A
For events on the beach, in the park, or anywhere without access to power.